Over the years it has become part of our life to attend to various festivals. Tools and leather are always with us and festival visitors are welcome to try out the craft with us.

Joining is really easy – just step closer and if there's a free spot at the table, you are in! You may make whatever you like (but we must make some reality checks when deciding on that).

This sort of alternation in the festival mood in suitable and interesting for children as well for grown ups.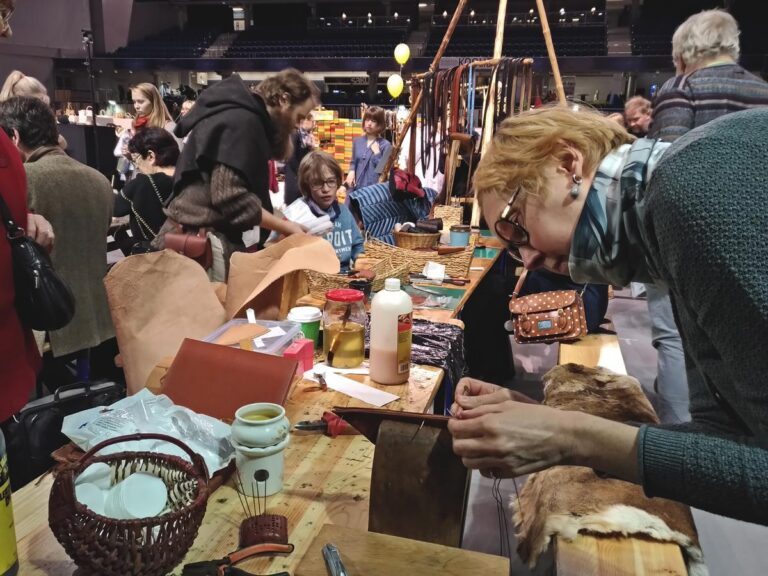 Photos of some of the many workshops we have had at festival sites
At festivals we have been sharing our workbench with small and tall alike, with young and old as well. Many items that have been made during these days – from key holders to card cases, wristbands to belts and phone sleeves to belt bags. Also some knife sheaths and other pouches have been brought to the light from the dark realms of unattached leather pieces. So there aren't really many restrictions to what you could make at our workshop.

If you wish to be sure to have a place at the workbench on some upcoming festival, then let us know when will you arrive and what would you like to make. We read all letters that are sent to: wanakuramus@nahakamber.ee
---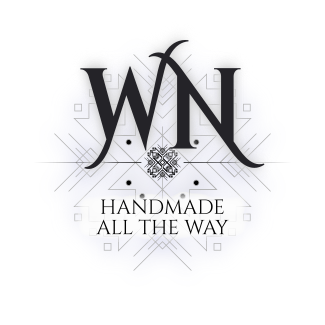 "Thorough and well thought courses and workshops – new skills and useful experiences!"

Wanakuramus' Leather Crafts
Handmade all the way
---
---
---