Order leather goods
Most of our crafts are made to order leather goods and we imagine that provided ordering forms on product pages might not always work – they are limited of course and it might not be possible in every occasion to express all your wishes there.
So here is a perfectly clean sheet for you to ask for leather goods made the way you want them to be.
We have worked on many items and we welcome all sorts of modifications or totally new items as well – if the materials are available and tools allow it – anything can be done. Dream big!
---
Our phone numbers and email address are also always available for you on the bottom of every page.
---
---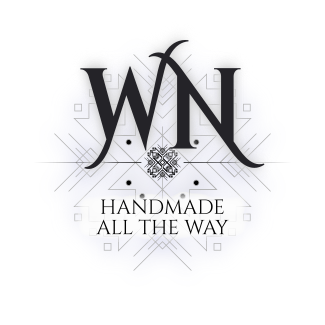 "Well made, durable and beautiful leather goods"

Wanakuramus' Leather Crafts
Handmade all the way
---
---