New skills and useful experiences!

We offer leather craft courses for grown ups and for children.

You are welcome to choose the item you wish to make –
but we have of course ideas what would be more appropriate for beginners
and what would be suitable for seasoned crafters.

No one will be in trouble –
Wanakuramus will take care of everyone and guide you all
through every step with visual explanations and examples.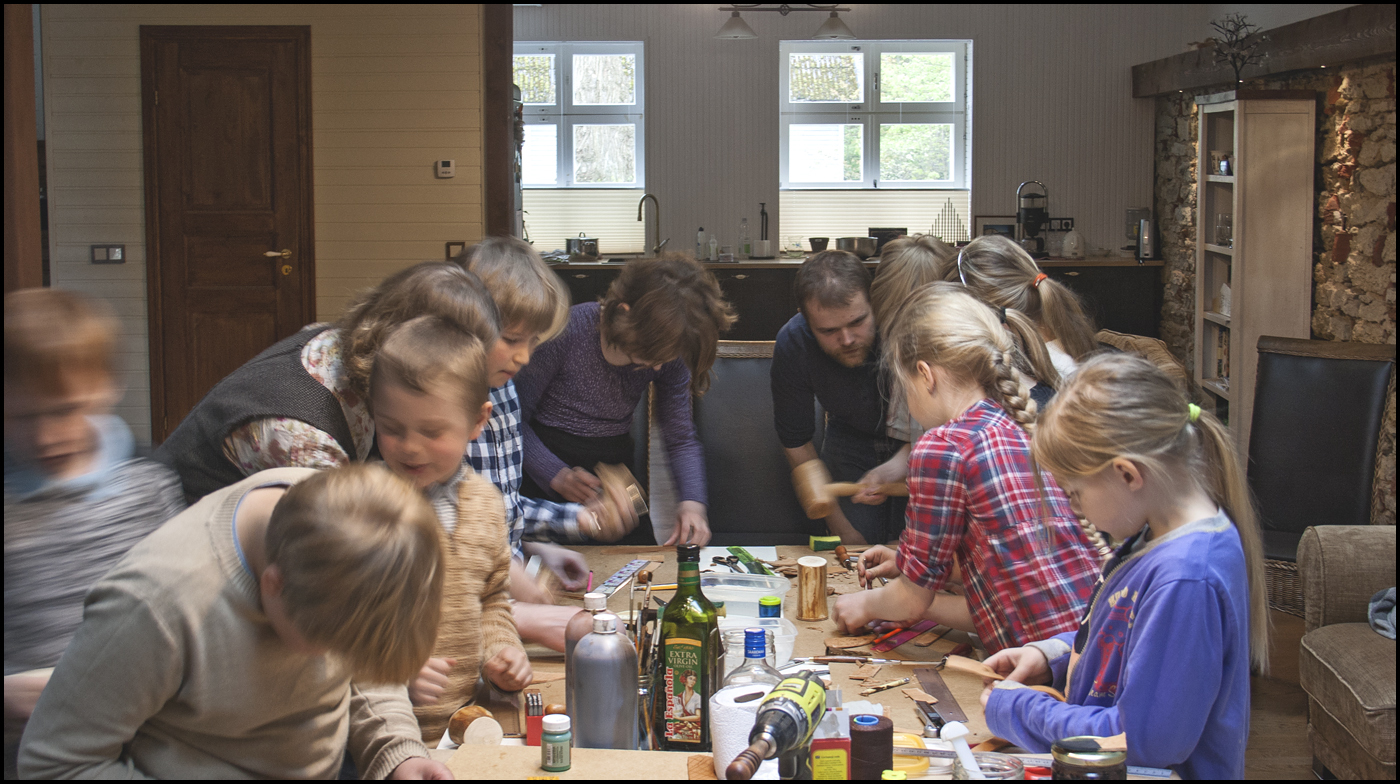 Read more about shorter and fun but educational workshops – these are suitable for small children but interesting also for grown ups.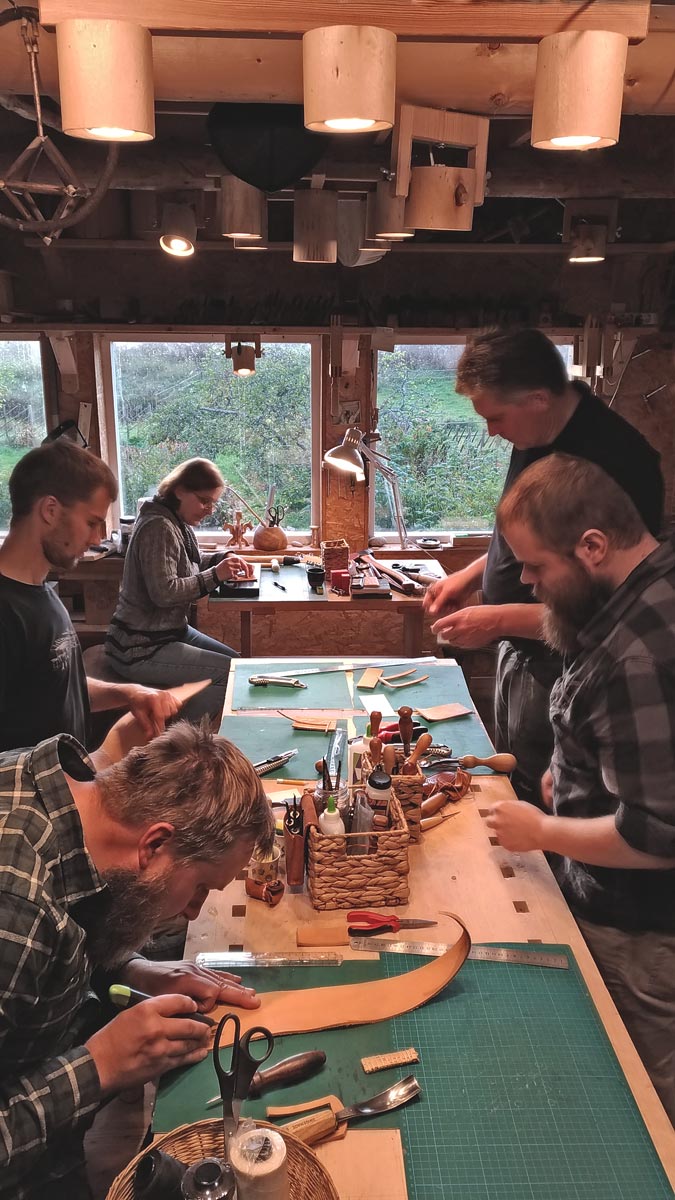 Get more information about leather craft courses for grown ups.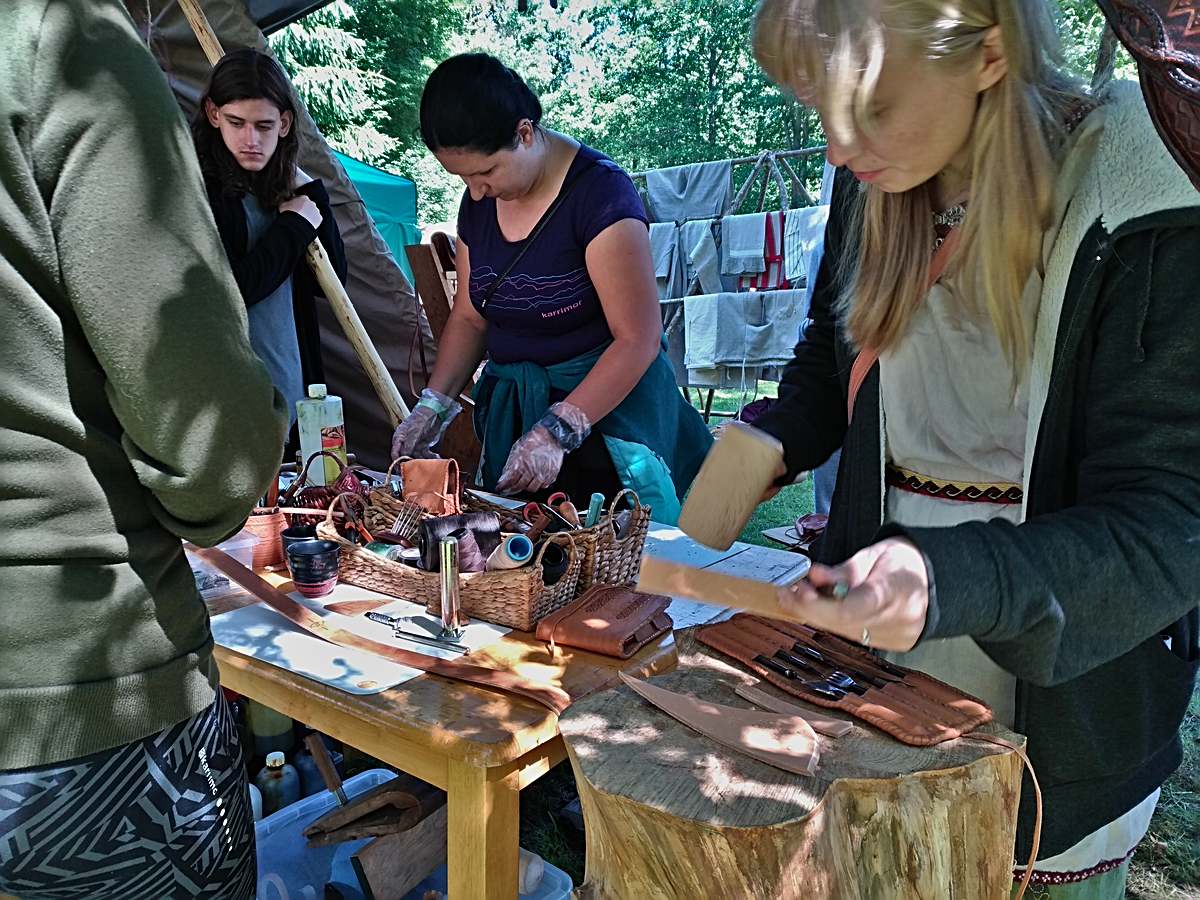 See about the festivals we attend to, so you can join in! Everyone is welcome!
---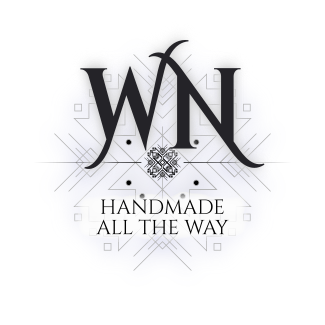 "In our workshops and courses we strive by the idea, that accomplishments achieved by real work are more worthy than easy pleasure that comes by attaching some prefabricated pieces by a rivet. In our workshops even small children craft all the items by themselves by using real tools and so do all the grown ups."

Wanakuramus' Leather Crafts
Handmade all the way
---